&nbsp OUR
&nbsp NBR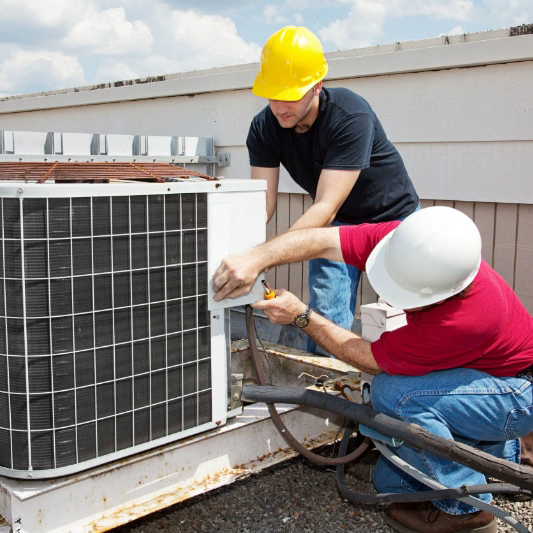 NBR Mechanical Services is a privately owned air conditioning and refrigeration company focused on providing tailored solutions to suit the requirements of the customer. With over 30 years of experience in the mechanical services industry we are able to service a wide range of organisations 24 hours a day 7 days a week. At NBR we channel our focus on safety, professionalism, sustainability, accountability and teamwork.
&nbsp OUR
&nbsp HISTORY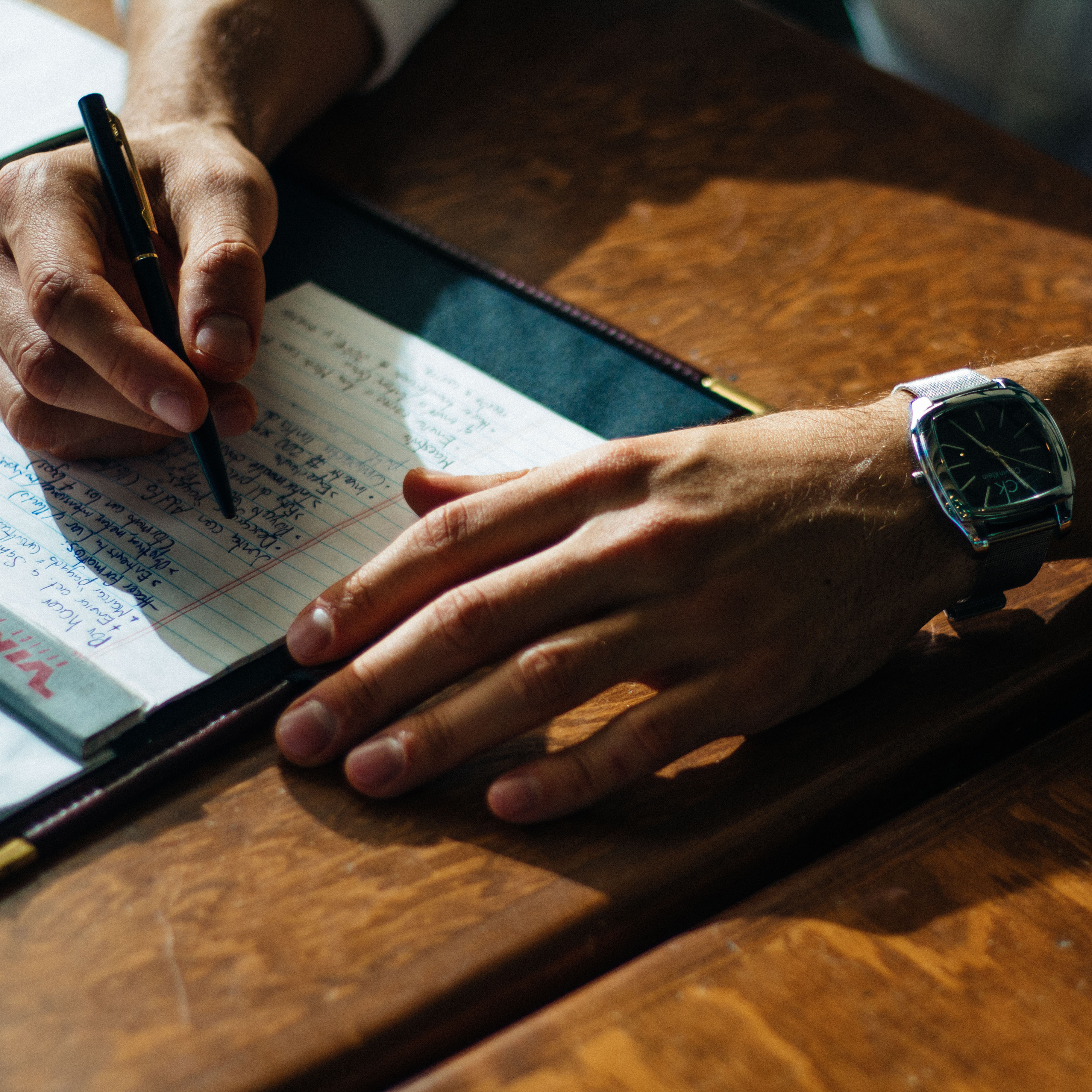 Over the past 30 years, NBR has acquired a rich antiquity of mechanical service. With countless projects completed, NBR has provided high quality industrial services to colleges, IGA's, schools, businesses and more. Having completed work at commercial high rise properties, Thales Australia, Pfizer Global Manufacturing, the Rendezvous Hotel and many more, you can rest easy knowing you're in the hands of professionals.
&nbsp WHAT
&nbsp WE DO
NBR has broadened its scope of work to a wide range of services and installations to tailor your needs. As well as professional air conditioning and refrigeration installations, NBR accommodates mechanical maintenance. From planned preventative maintenance to testing and certification, NBR is able to efficiently deliver your requirements whilst complying with safety and environmental standards.